A Complete Point of Sales (POS) system built for local Restaurants
OrderingSpace will develop a DIRECT ONLINE ORDERING SYSTEM
Call now: 718-593-4052
Includes:
Premium Website
Promote Specials
Easy Ordering
QR Code Printing
Search Optimization
Hands on Support
Tired of Sending Your Customers to Overpriced 3rd Party Apps?
OWN YOUR OWN ORDERING
PRICING FULLY INCLUSIVE - NO TERMS COMMITMENTS
Try it Free for ONE MONTH
$120 / MONTH
Some Websites we have Developed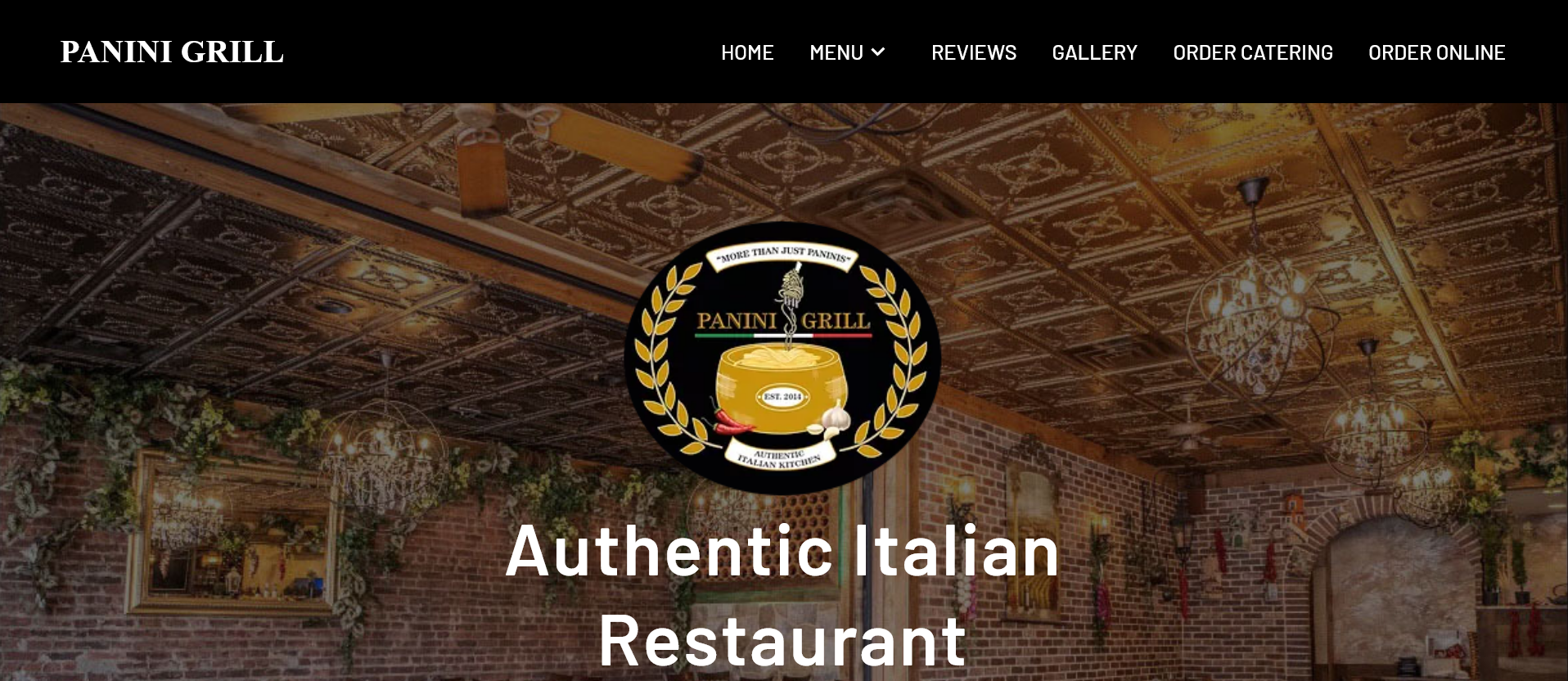 Panini Grill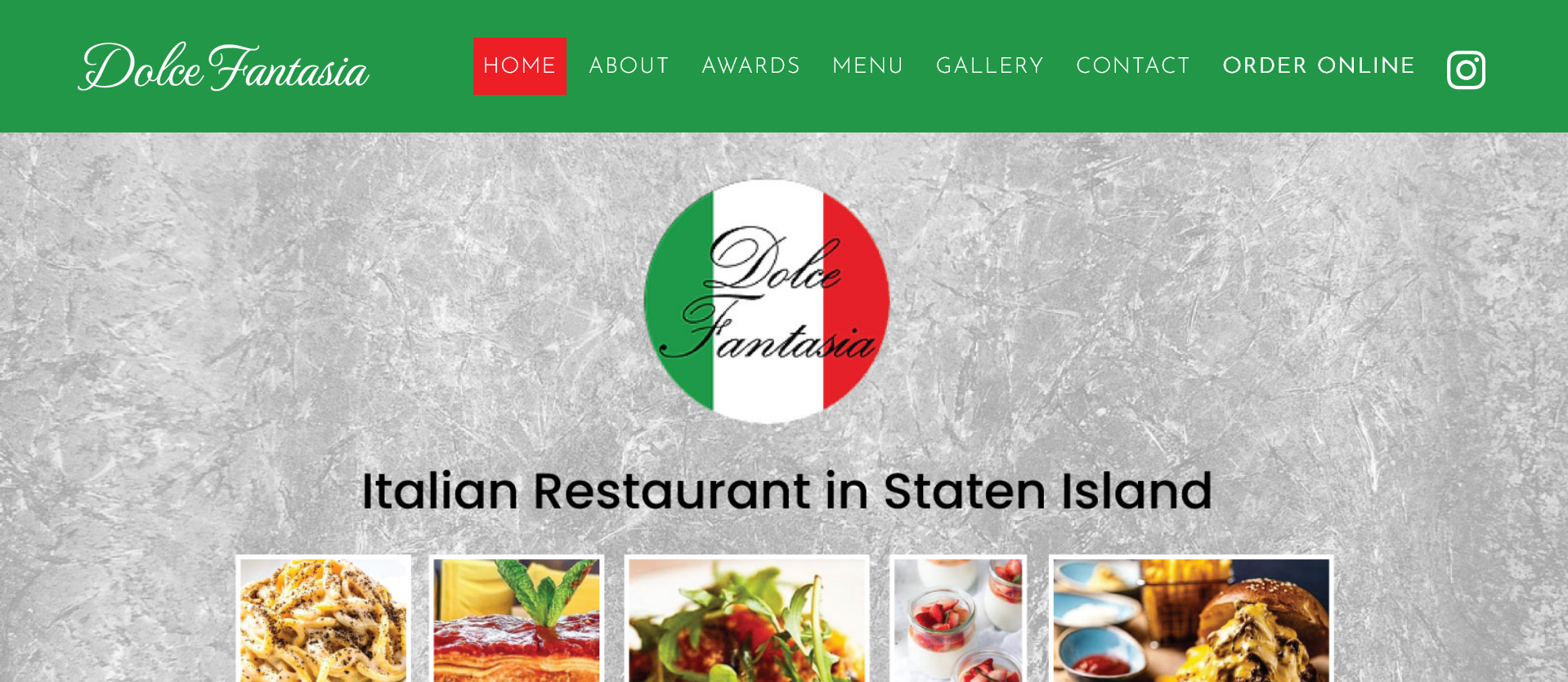 Dolce Fantasia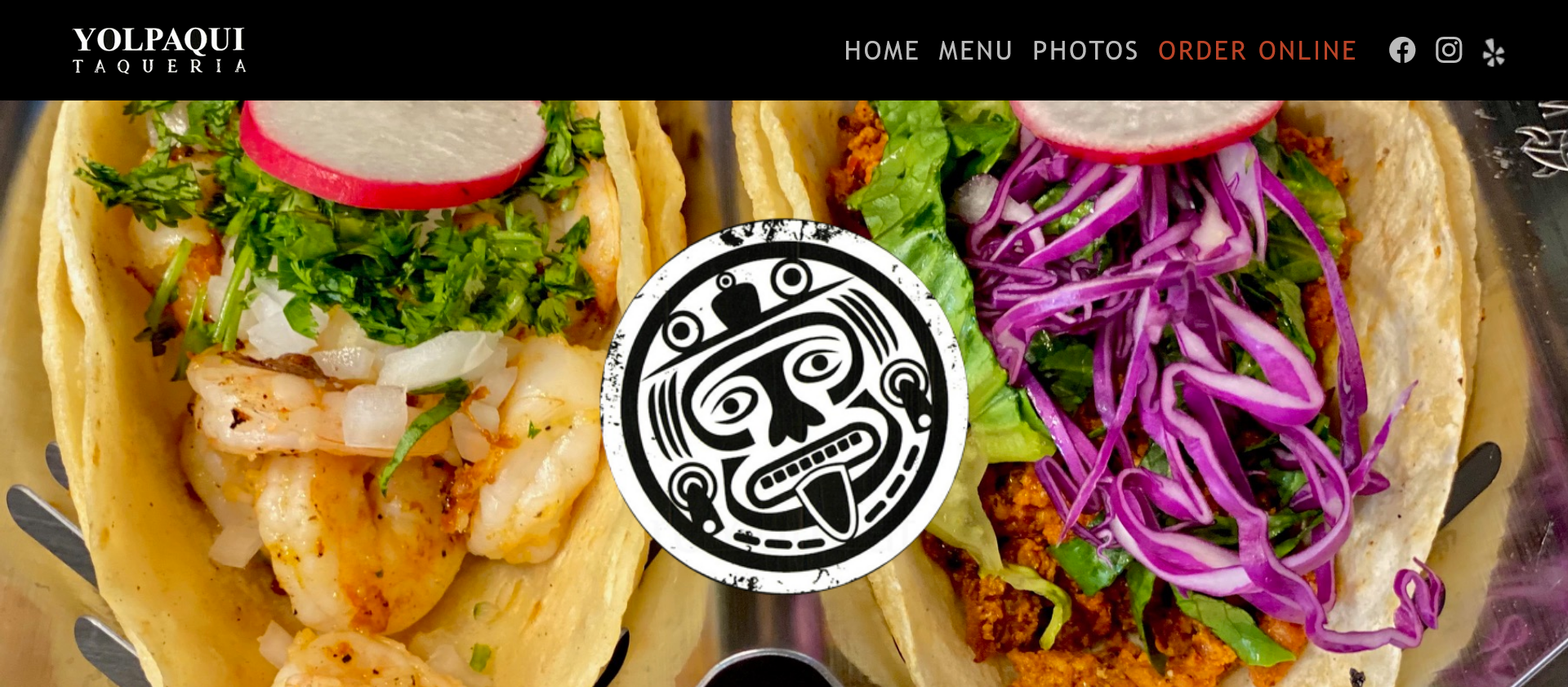 Happy Taco Store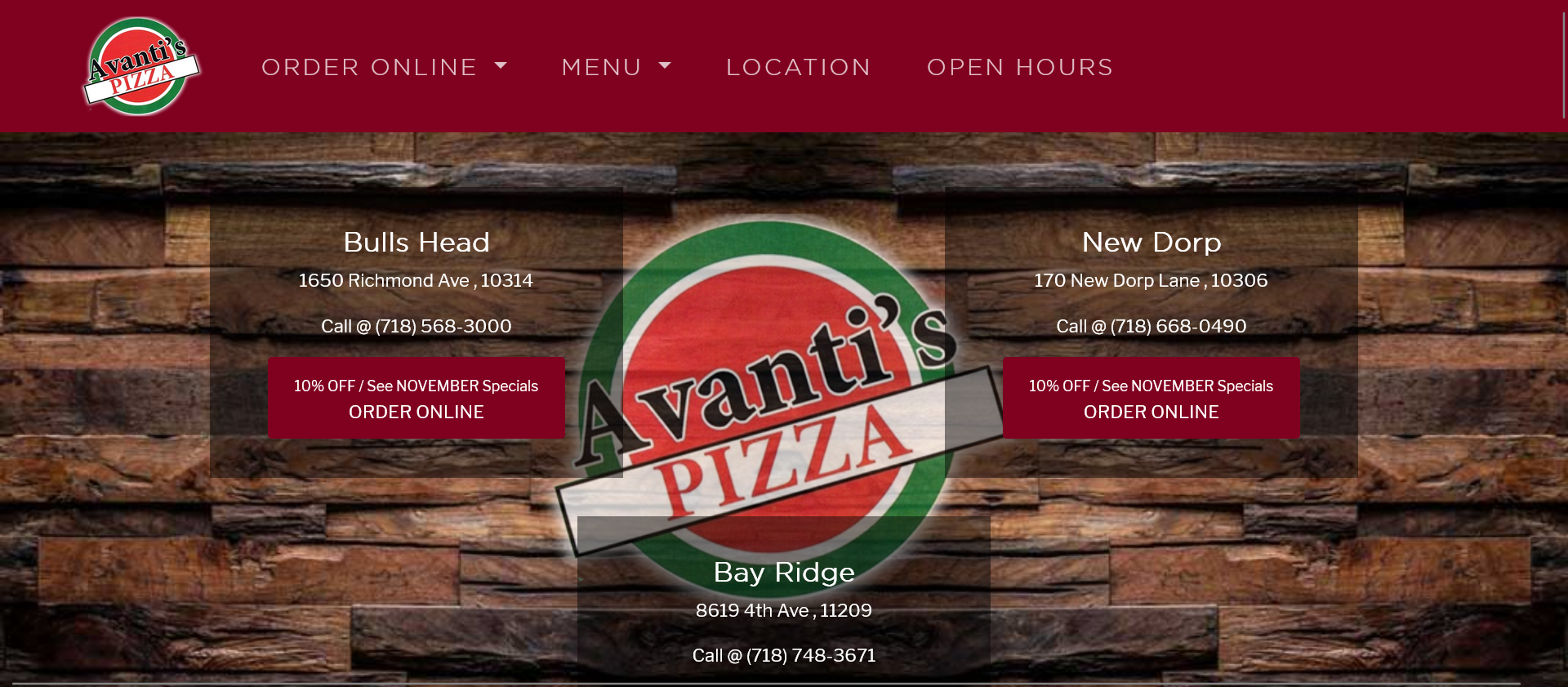 Avanti's Pizza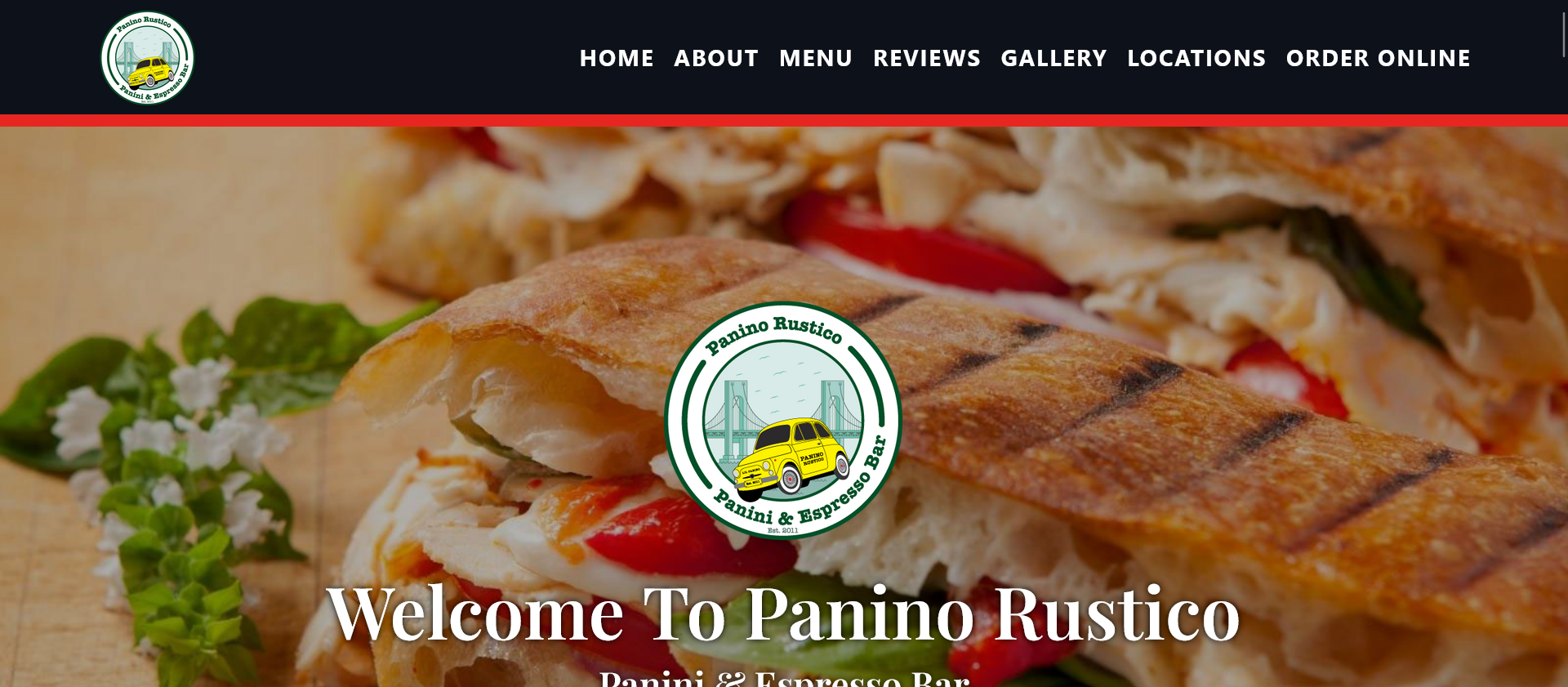 Panino Rustico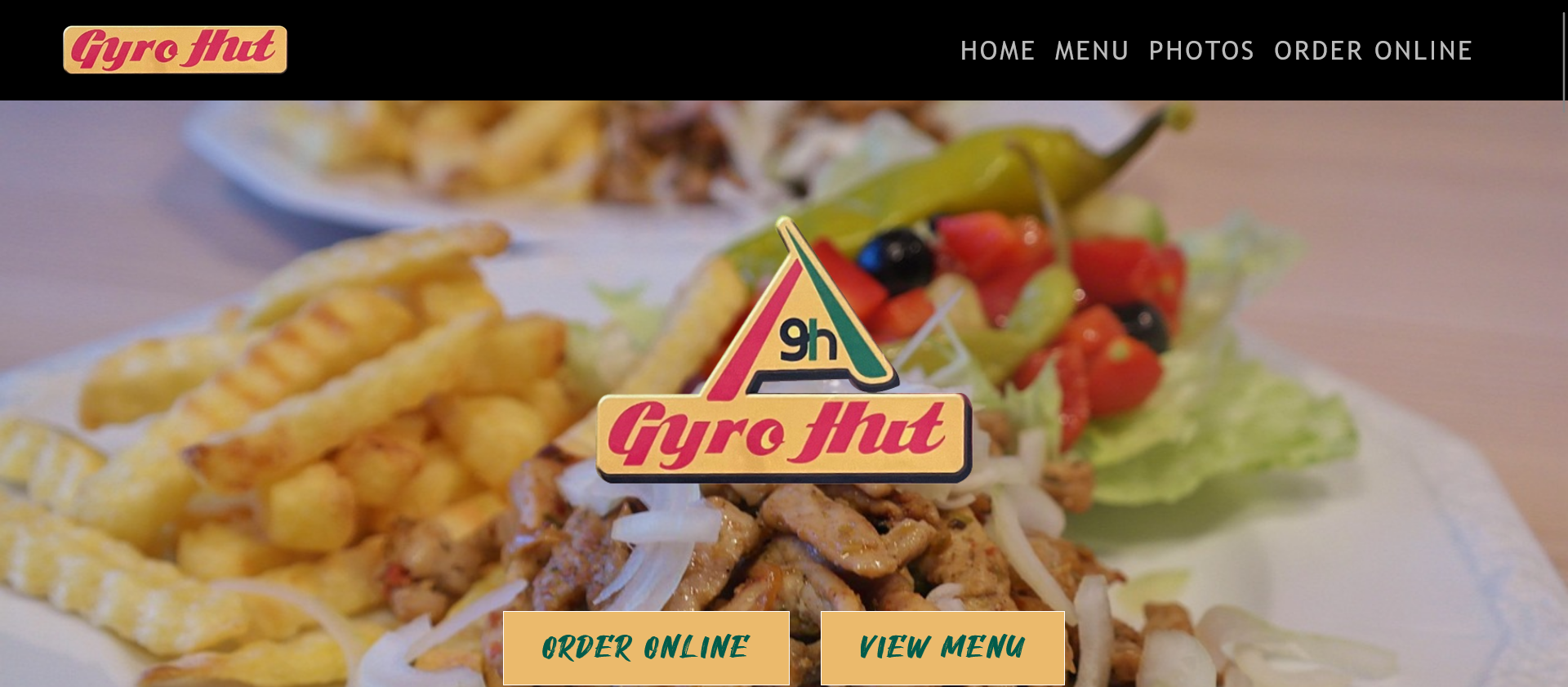 Gyro Hut
---
Frequently Asked Questions
How do I receive my orders?
Receive orders directly to your email
A Receipt style printer
Through a login within your website
How do I manage My Menu?
You will have a login on your website where you can add categories, menu items and modifiers.
We will guide you and provide hands on support and even help build your menu whenever you need it updated.
Will it Work?
Absolutely! Most Restaurants who actively promote their websites using postcards and social media – see instant upticks in their direct ordering.
Our system makes it convenient for YOUR Customers to ORDER from you directly - and avoid the huge delivery fees delivery apps add to your order
Who maintains the delivery or pick up settings
You control your own delivery radiuses, delivery charges, minimum order amounts, delivery or pick up hours
Can I add coupons?
You can add coupons or promotions to your website
How will my website get found?
We will help you get your website listed on all the Major Search Engines – Bing, Google, Yelp, FourSquare, Facebook & Others!